Making comfort a style statement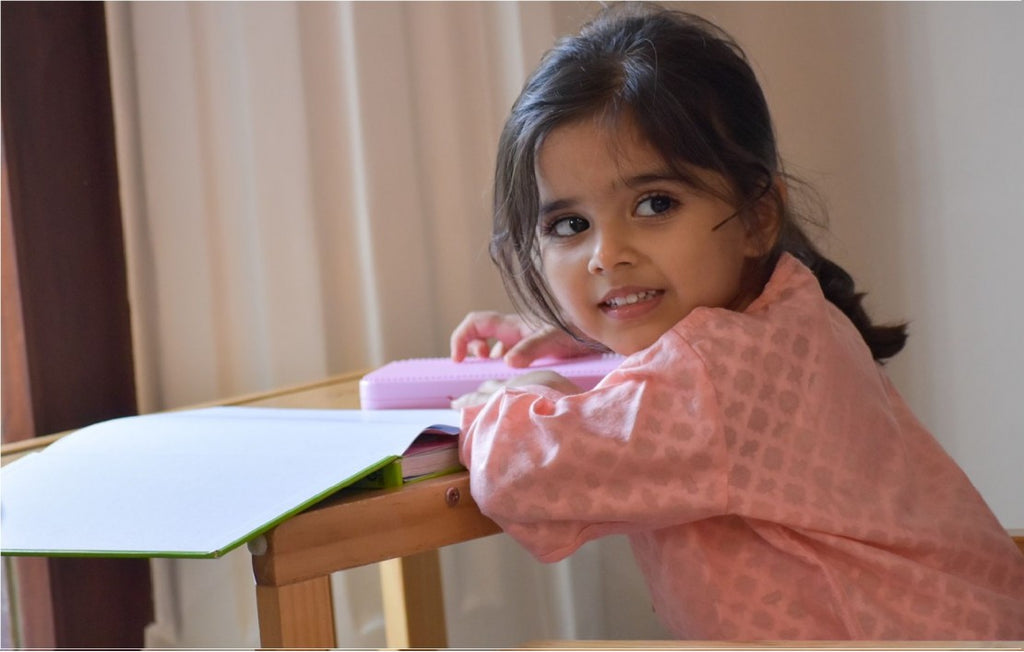 Kids today understand everything, whether it is technology, complex games, or fashion. We no longer live in the era of hand-me-downs and disastrous baba suits that came naturally to parents a few decades ago. As much as these kids and their parents understand fashion they also understand culture equally, and they want to incorporate the same every chance they get.
We have surely come a long way from similar-looking t-shirts and shorts or tiny trousers for the young ones.

Getting ready for kids is no longer an easy task. There is an entire theme to be considered. Starting from the occasion to each ritual, everything has a separate look. While these are extremely pleasing to the eye and create an aura of nothing but fondness, they can be really overwhelming as the kid's comfort is mostly compromised. Hence we come off with a solution to this unusual issue, with our range of comfortable ethnic wear, your kids are comfortable, extremely playful, and exactly how you would want them to be. Kids are magical when given a carefree environment and we believe in maintaining that smile and comfort for your kid. Any upbeat fashion cannot compromise comfort and ease especially when it comes to children.

With our range of kurtas and dhotis, kids are not only comfortable but the vibrance of the outfits work great for their stimulus. Creating an entourage of styles and statements, we manage to maintain your and your kids' smiles intact and also provide the best for all the festivities without really making you choose between trends or comfort, we strongly believe, with the right attire both of them can equally be taken care of.