Grace in the Garden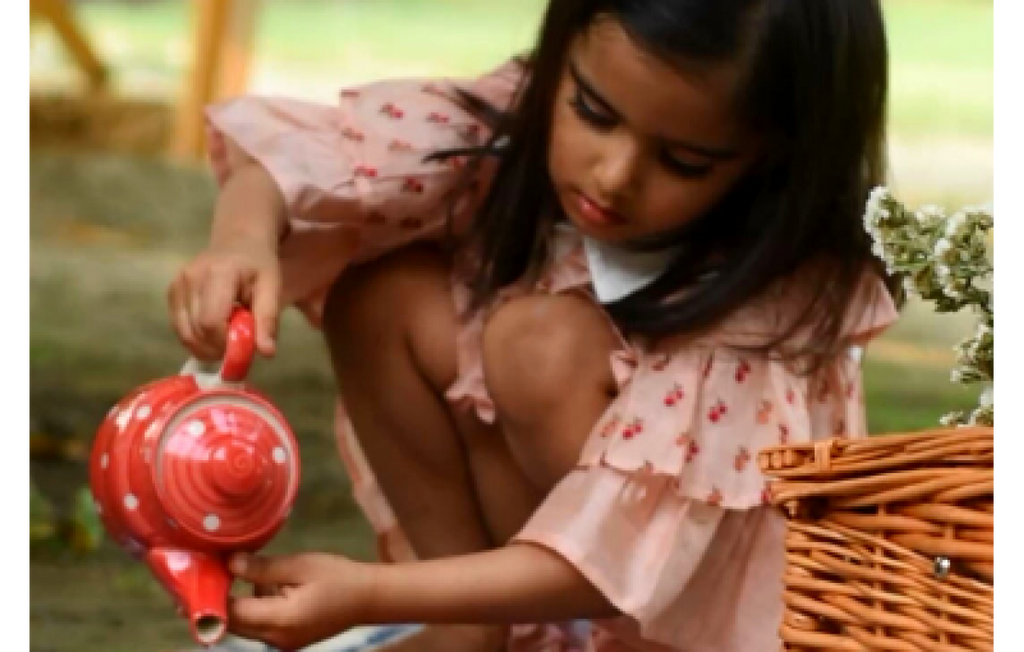 Your little ones are the mirrors of your happiness. Therefore, it is extremely crucial to ensure they are comfortable and happy in whatever they do. While you take care of their day, nutrition, education etc., clothing plays an equally important role.
We at SnuggleMe understand a mother's emotion and love towards their little ones. We have crafted our apparels with the same affection and affiliation. We hope to create a range of comfort wear that is not just good to look at but extremely easy to wear for any occasion. Care and concern are primary traits in every woman, and she wishes to inculcate the same in her kids as well. This is exactly where we drew our inspiration from and created our latest collection.
We hope it reaches you with the same vigor and love that we created it with. These apparels are perfect for your little one's inquisitive minds, you can easily dress them in comfort and watch them grow as one with their surroundings.
A mother and a child share the most special bond of all where they help each other understand the world better and prepare themselves as the strongest individual to face their futures with ease. We wish to empower this feeling with our range of latest collections that helps your kids be at ease and smiling all day long.