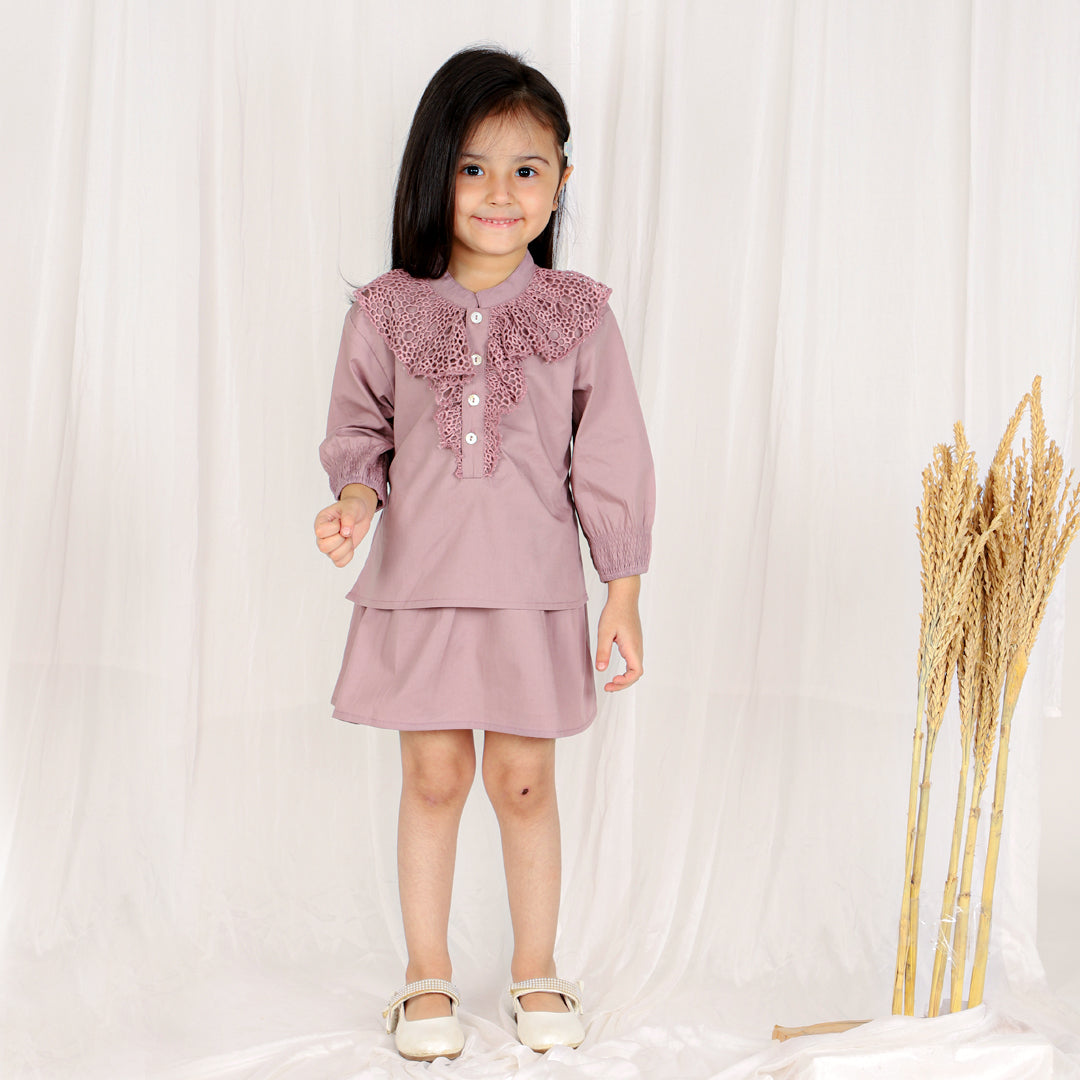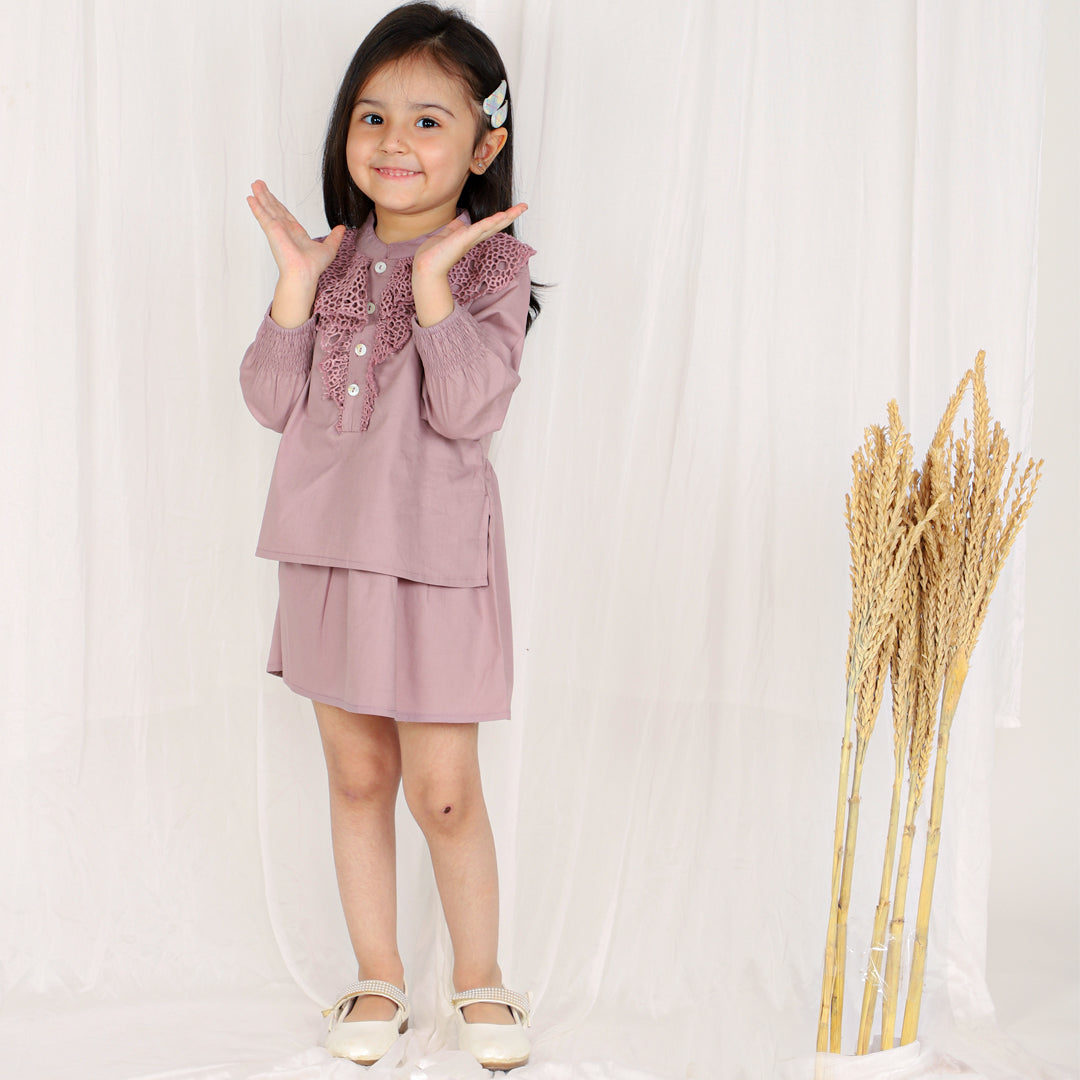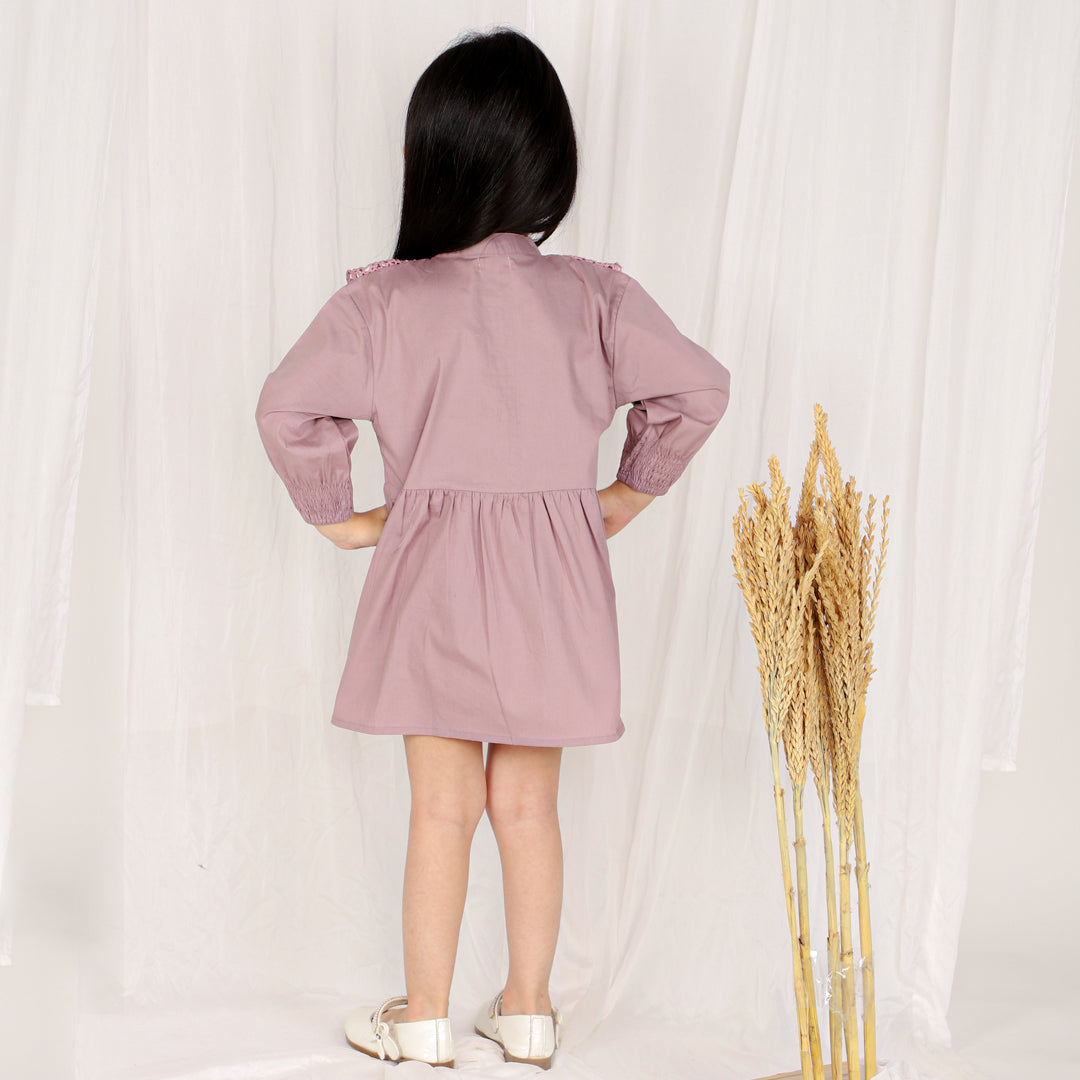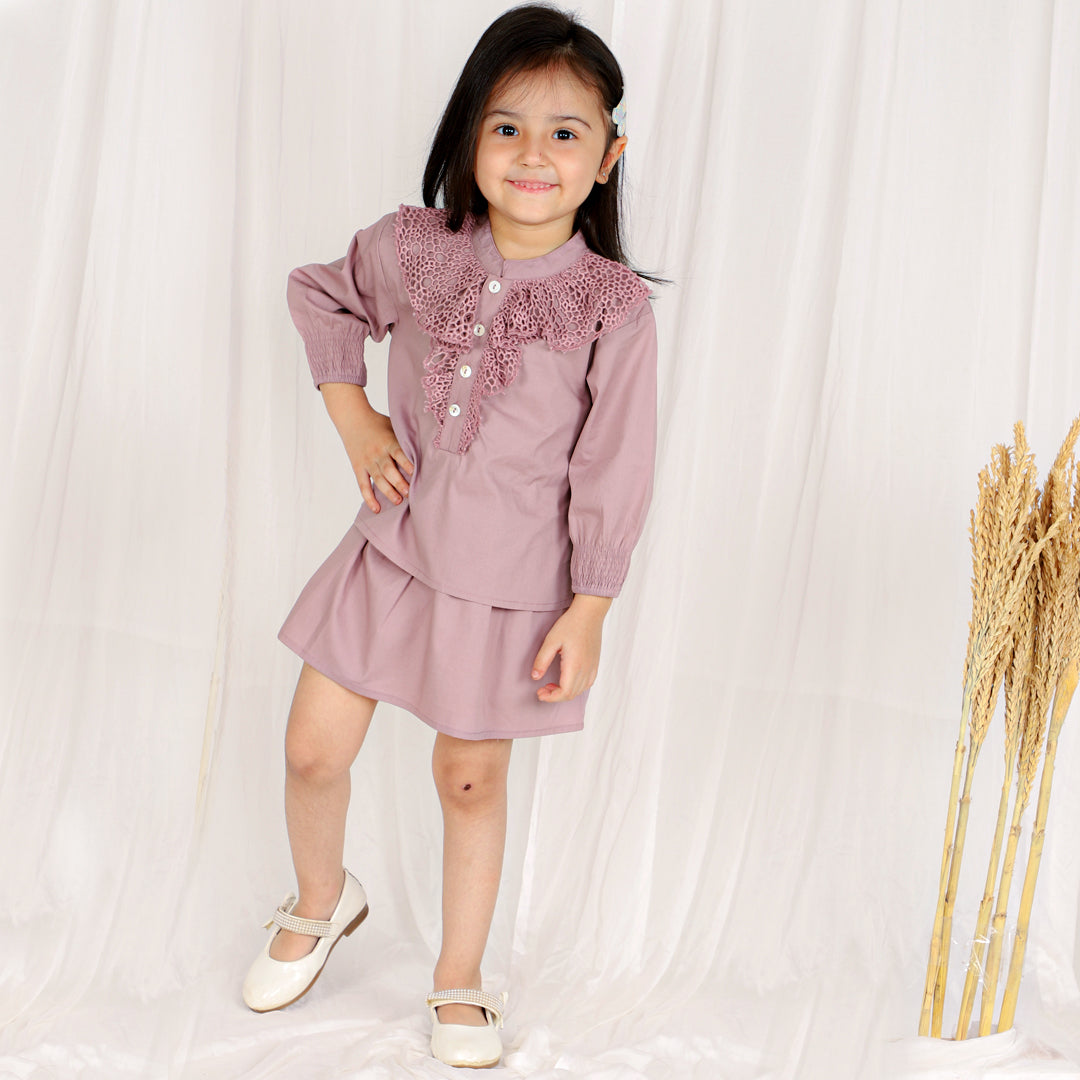 Purple Pathfinder Dress
This layered dress is perfect for the little girl who always seems to find the road less traveled. The mauve color and comfortable fit make it perfect for any adventure, and it can easily be paired with trousers or joggers for a different look.
Colour: Mauve
Made in 100% Cotton.
Wash Care :
Gentle Hand wash,
Gentle Iron
Package Content : 1 Dress Only